| | |
| --- | --- |
| Glassfiber Reinforced Concrete (GRC) | Glassfiber Reinforced Gypsum (GRG) |
| GRC Rome column | Foamed Ceramic Boards |
| GRC Rome Window | Translucent Concrete (Litracon) |
| GRC Garden Pot | Plain concrete sheet |
| GRC sculpture | GRC wood modeling component |
| Adornment Arts mural | Landscape art modeling |
| EPS Slurry bubble | GRG decorative element |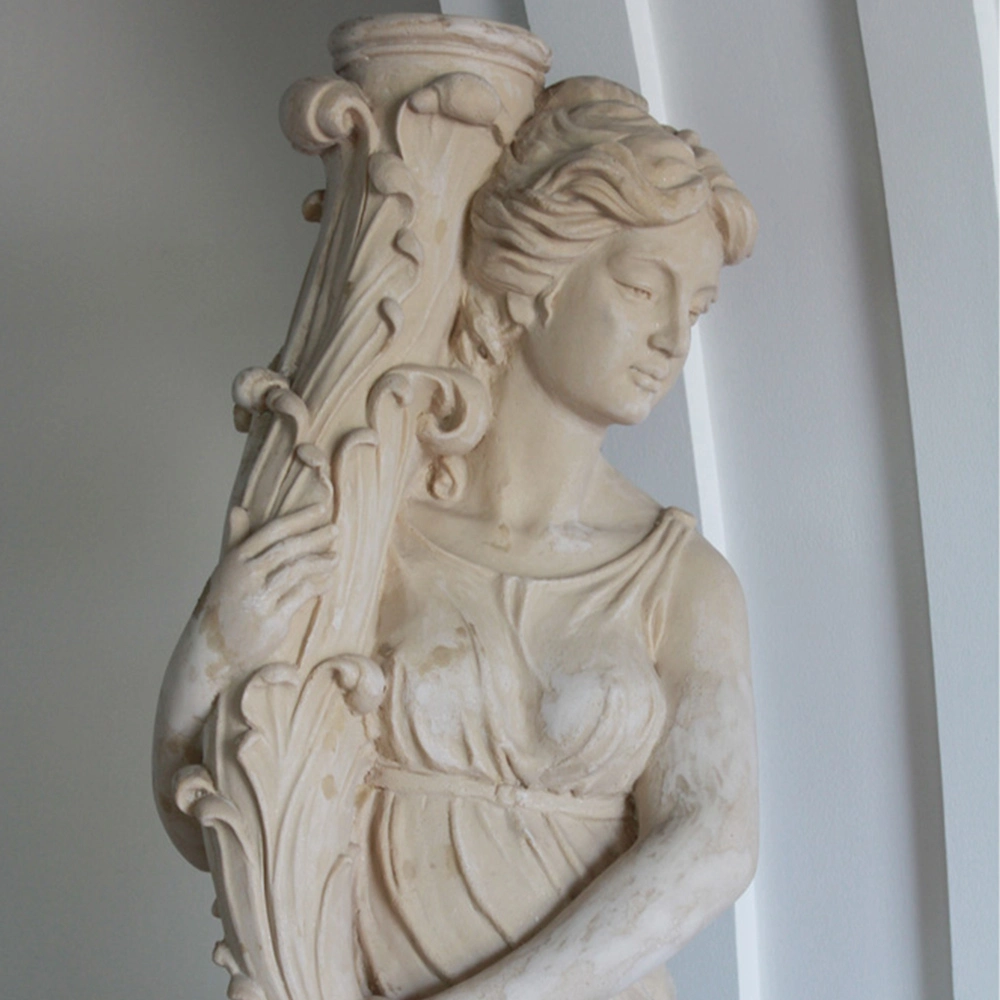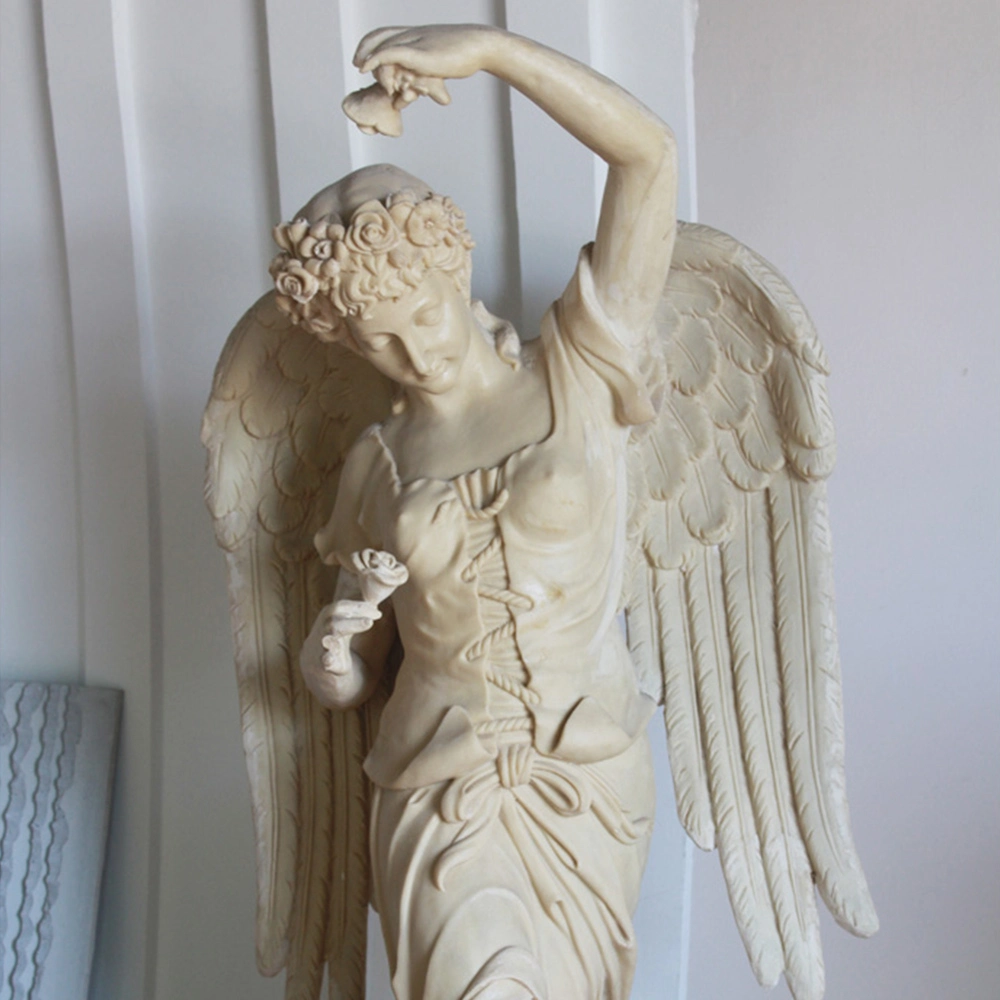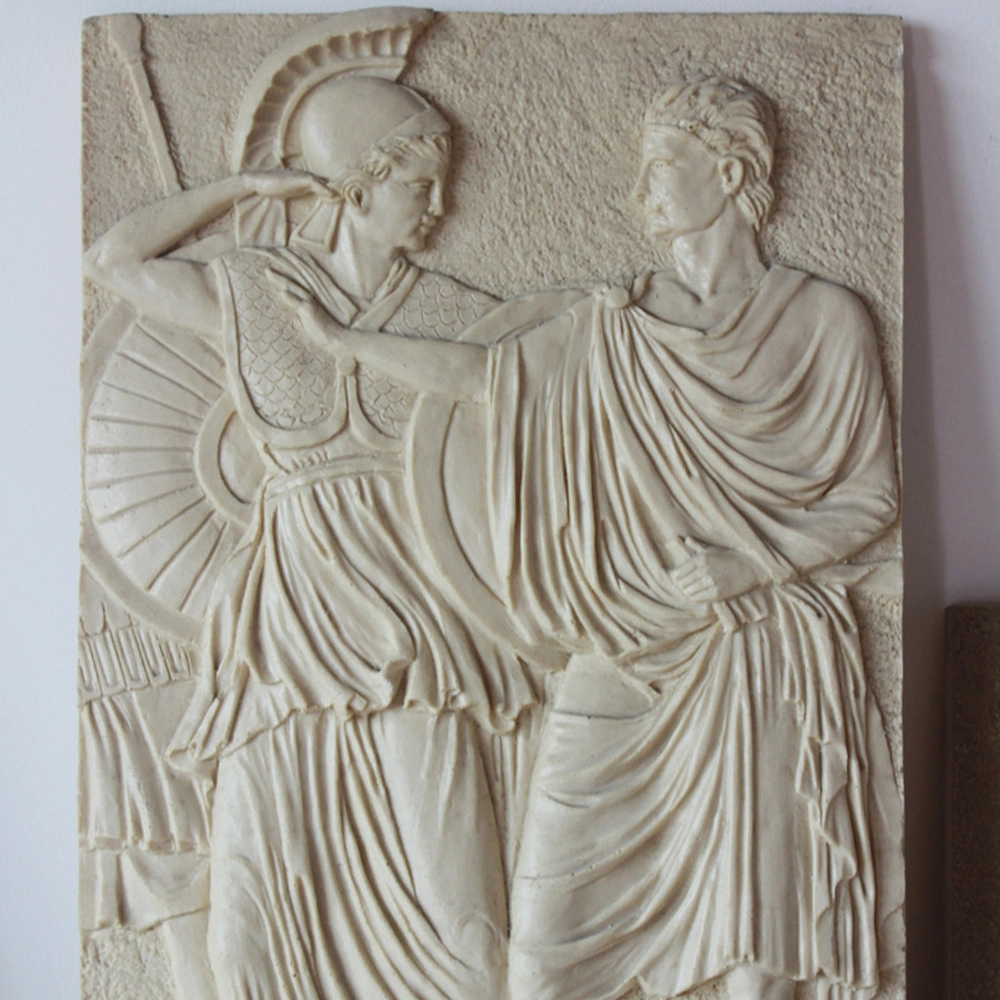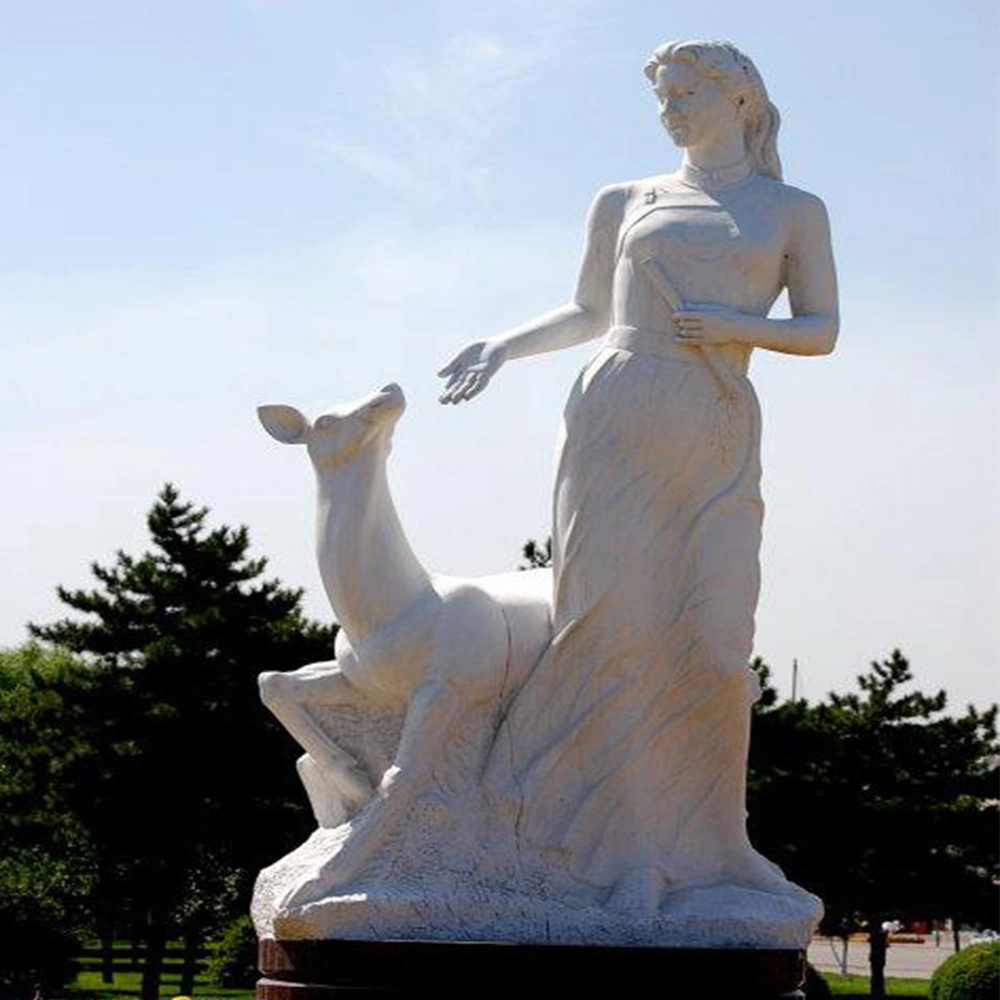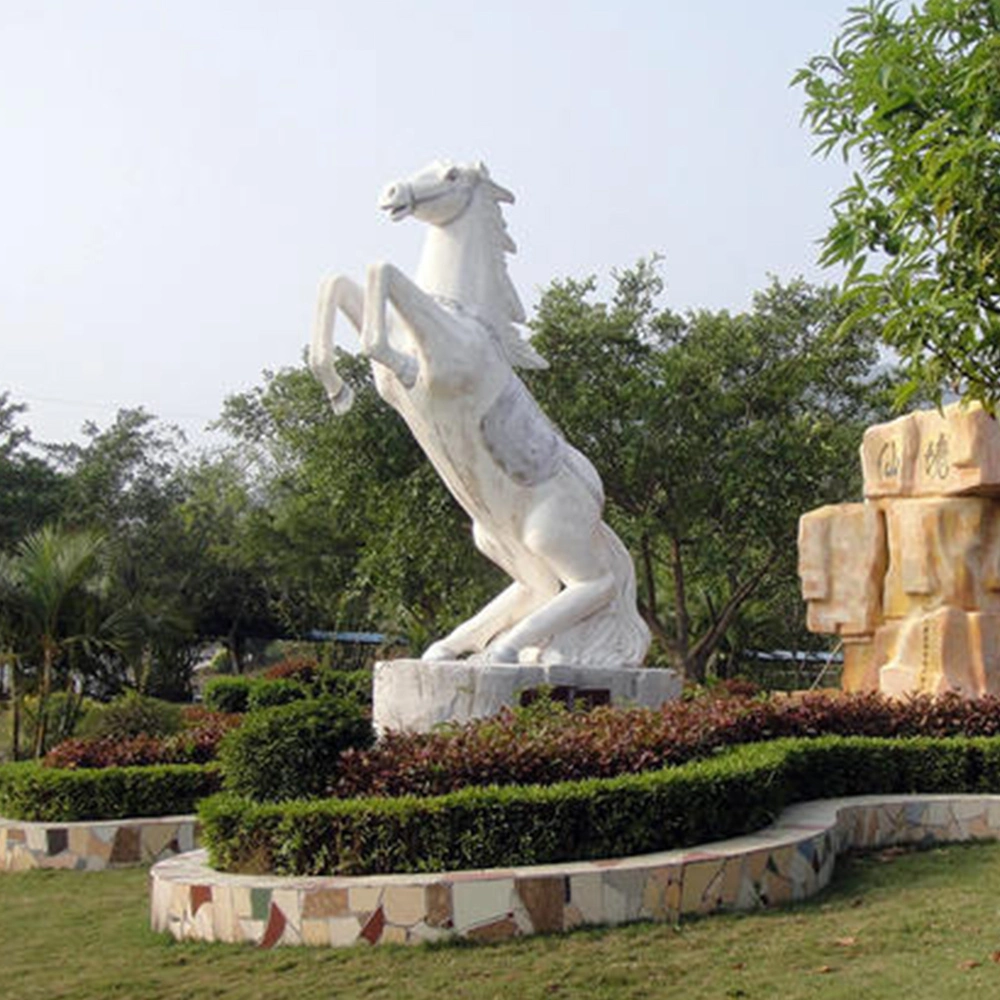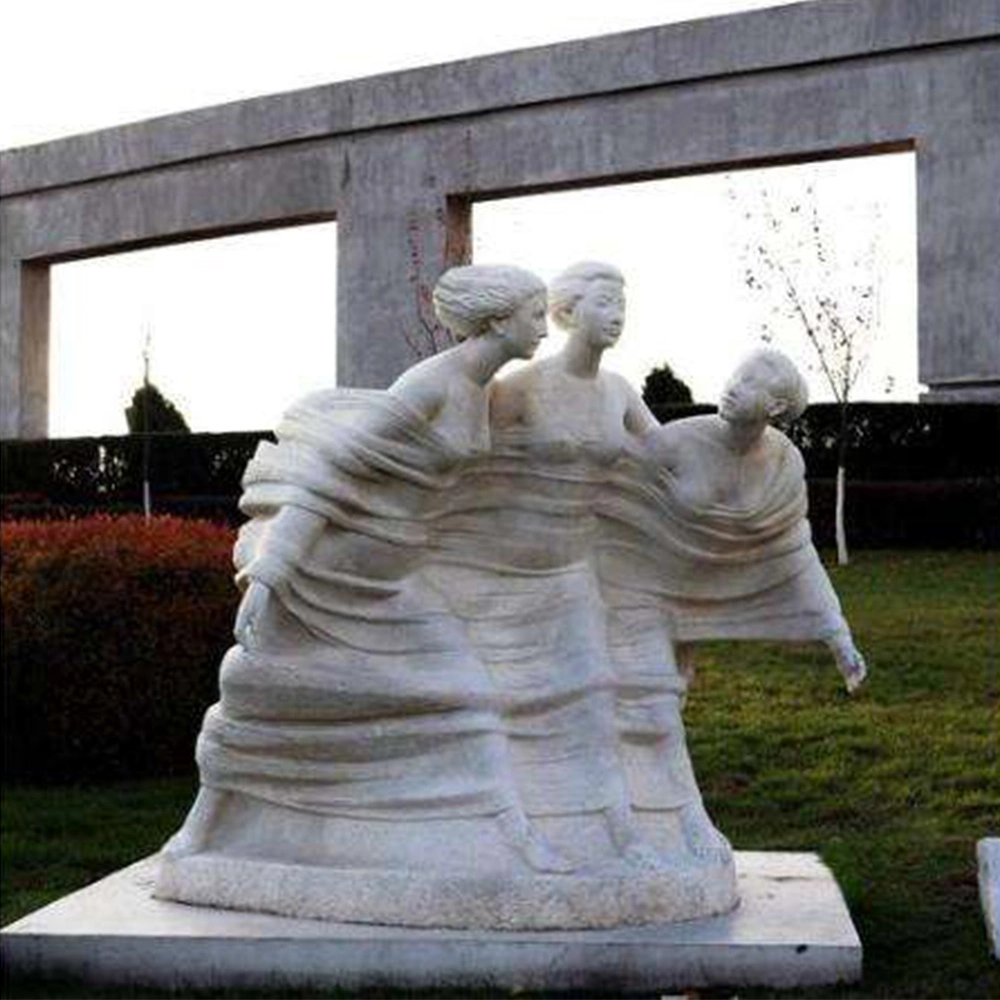 Guangzhou New Ruyi Industrial Development Co., Ltd. Was established in Guangzhou, Guangdong Province in 2002 with a registered capital of RMB 35.18 million. Main products are GRC, GRG, foam ceramics, foam EPS exterior wall mortar, concrete plate, concrete decorating plate, imitation wood component, GRG decoration component, GRC exterior wall decoration materials, landscape art, Roman column, the window is covered, garden flower pot, sculptures, murals, has to undertake the poly real estate, new hualian kingold group, vanke real estate, real estate and sheraton hotel, ramada hotel, guangdong institute of petrochemical, sea life before hospital dozens of real estate developers, such as hundreds of projects, with high-quality goods and excellent service to win the trust of customers, so as to set up the new Ru Yi good quality image.
The company has a professional, a full range of sample display room, GRC production process, finishing effects and installation methods to do a clear demonstration. Look from the shape of flat plate, arc plate, hyperbolic panel; In terms of product classification, there are exterior wall panels, cornicing line, window cover line, door arch line, door frame line, Roman column, brackets, coiling stone and so on; The surface effects include: Smooth surface, imitation sandstone (pickling surface), litchi surface, wind tunnel, sand blasting surface, spray true stone paint, washed stone, imitation wood grain, color painting, etc.

Our company provides customers with design, production, installation and after-sales one-stop service. The service scope includes: Preliminary site investigation, product design, product refinement, cost accounting, product installation design, finished product production, installation and so on.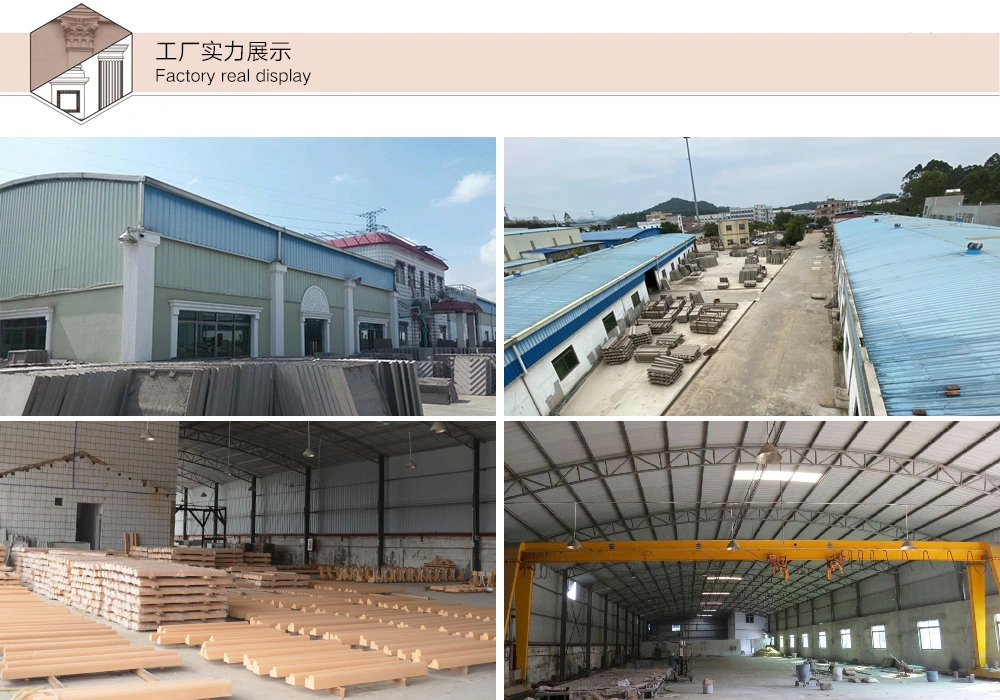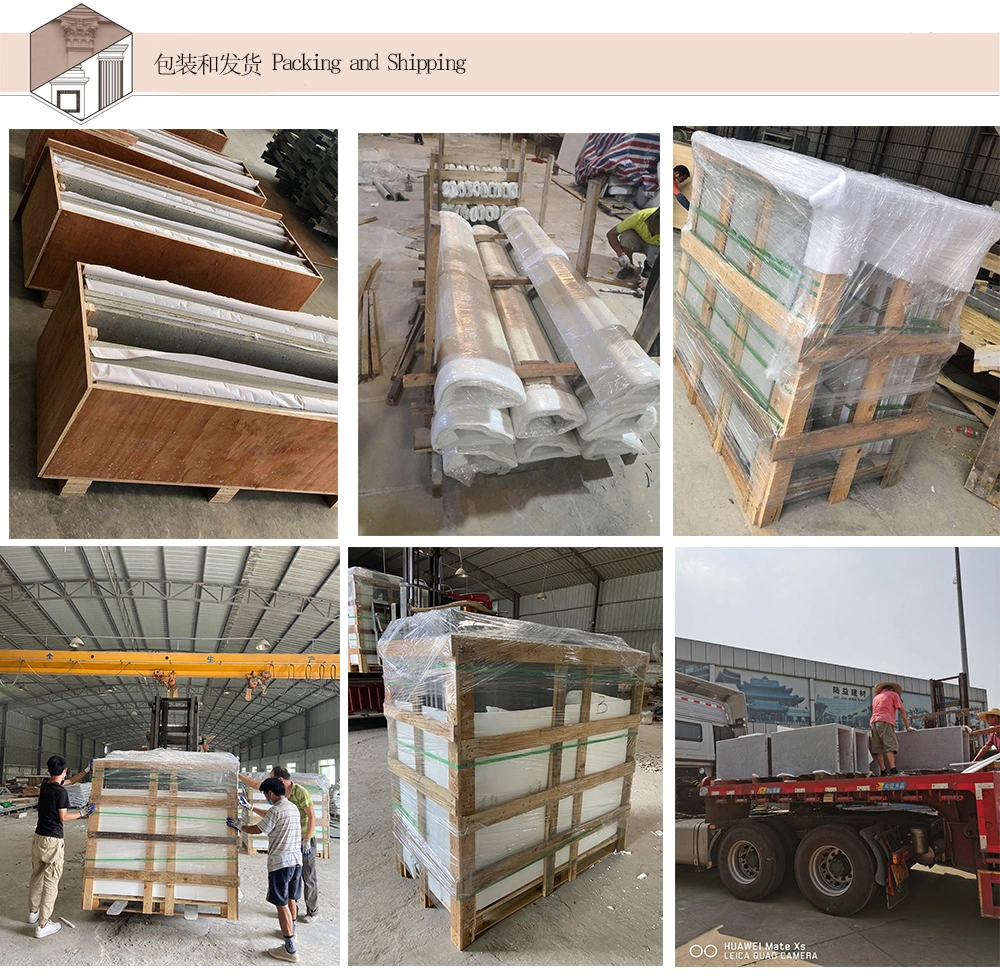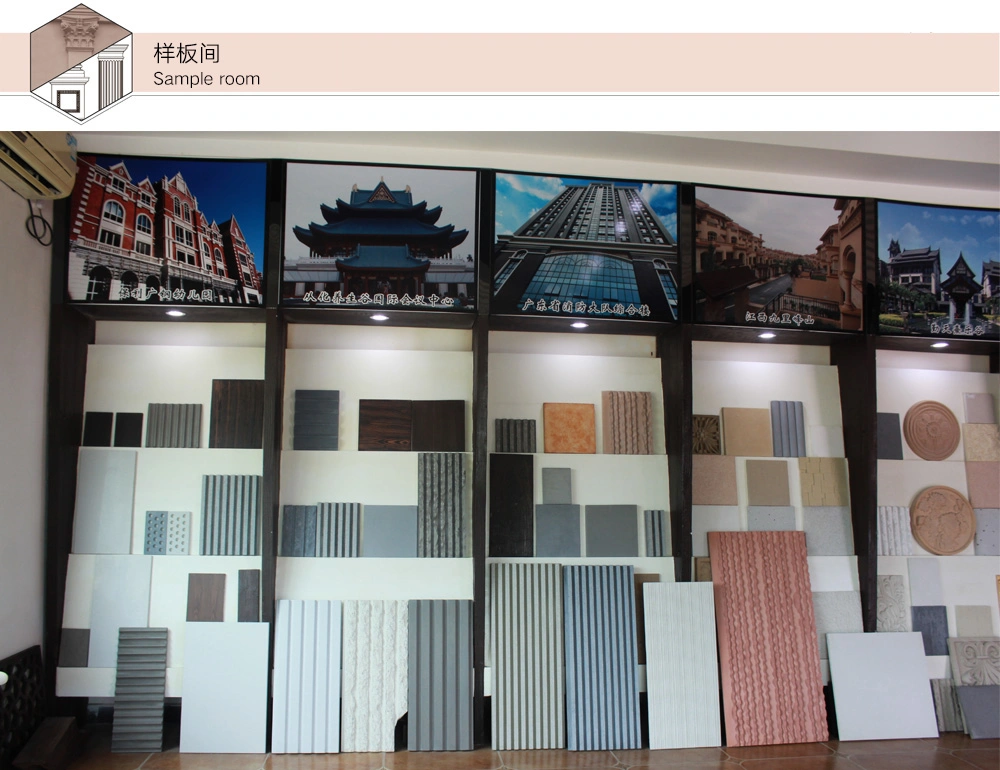 1) Is shown what is your delivery time?
In general, it takes 7-15 days after receiving your prepayment. The exact delivery time depends on the number of items and the quantity of your order.

2) What is your payment terms?
T/T, letter of credit. If you need to pay by other means, please consult with us.

3)What is your transportation method?
You can also specify your method through DHL, FedEx, UPS, TNT, EMS express, shipping, air transportation, etc., and then tell us your specific requirements.

4) Do you have a catalog of your Decorative Molding Lines?
Yes, we have, and we can customize and produce all style and design Housing Decoarative Line according to your drawings.

5) What is the difference between your EPS Cornice Moulding and GRC?
Our core material is EPS foam and the surface is cement, which means our EPS Corner Molding is lighter than GRC, easier to install, and more beautiful.

6) What is the main purpose of your EPS Crown Molding?
Mainly used for exterior wall decoration, cornice line, waist line, window cover, door cover, Roman column, etc.

7) What is your cornice in eps shipping package? How to solve if the eps cornice moulding is damaged during transportation?
There are wooden pallets and cartons, wooden pallets can prevent lines from being damaged. If the product is damaged during transportation, we will pay a certain amount.

8) What is the warranty period of your crown molding corners?
3 years.

9) How long can i get a quote?
The quotation can be provided not longer than 24 hours on condition that we know all detailed requirements.

10) Can i get a sample?
Yes we offer free samples. Delivery cost is to be paid by clients.

11) Can you provide OEM service?
Yes,we can produce under your own brand name. Logo and design need to be provided so as to make customized brand name.
new-ruyi.en.made-in-china.com