Production Description
1. Product Name

Natural Stone Customized Monument

2. Material

Granite/ Marble

3. Dimension

standard size die 24x10x30, base 24x15x6 (can do customized size)

4. Other colors available

indian black, china grey G633 or imperial grey (g9402), bahama blue, butterfly blue, etc

5. Service

custom design, laser etching, inscription, flat carving, shaped carving, antique finish, bronze finish, etc

6.Other designs

angel, roses, flowers, cross, jesus, mary, etc

7. Our advantages

20 years monuments manufacturing

more then 120 kinds of granite colors collection, huge blocks in stock

3 factories, 20 sales person, 3 CAD designers, 15 quality controllers

8. Company address

Headoffice:

Room1506, Bld.# 5B, West-Gulf Haijing Garden, Chongwu, Huian, Fujian, China 362131

Factory 1

: 111#, Chaole District, Chongwu |

Factory 2

: 56#, Fengdong District, Chongwu |

Factory 3

: Zhoukeng District, Yonghe, Jinjiang

9. Stone fair

MBNA in USA, ICCFA in USA, Stone+Tec in germany, Xiamen Stone Fair, Marmomac Stone Exhibition in Italy

10. Payment terms

T/T: 30% deposit, 70% against the copy of BL.

LC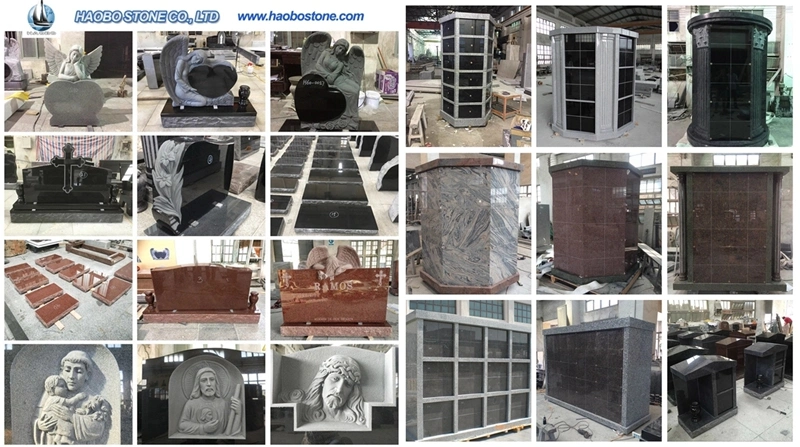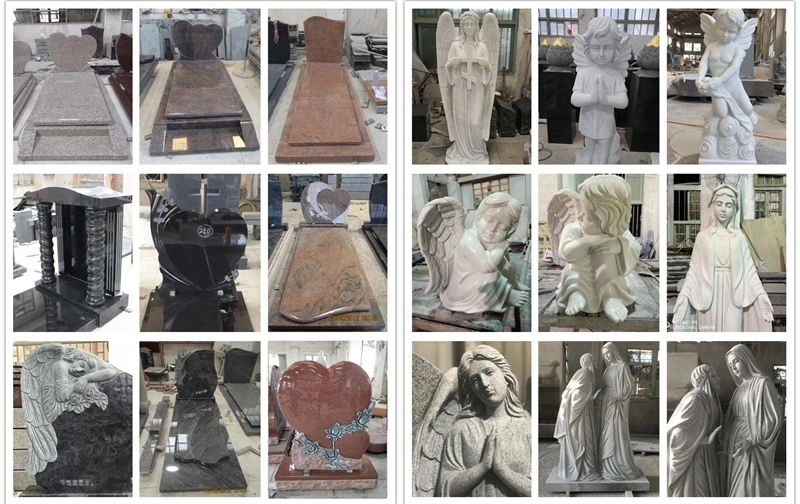 1. Factory Direct Sale
Haobo Stone own 3 factories, one in Chaole District of Chongwu Town, second factory in Fengdong District of Chongwu twon, and thrid factory for cheap granite tombstones production in Zhoukeng disctrict of Jinjiang area.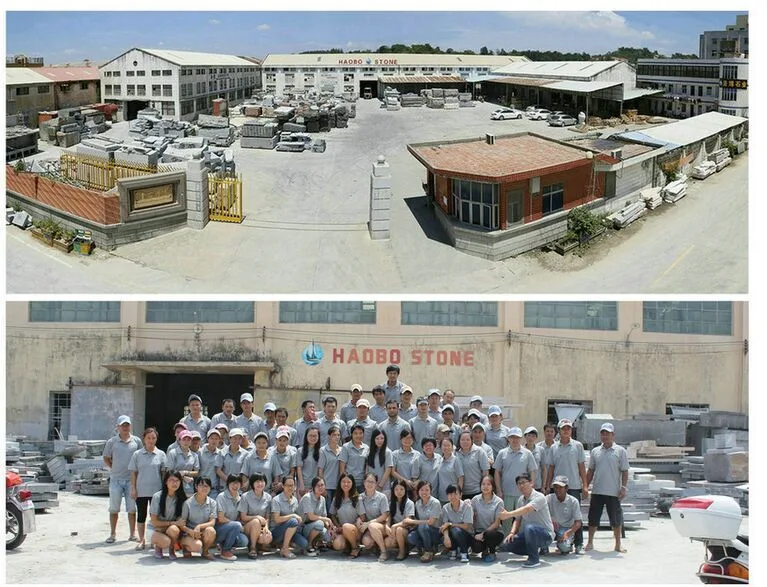 2. Certificates and exhibitions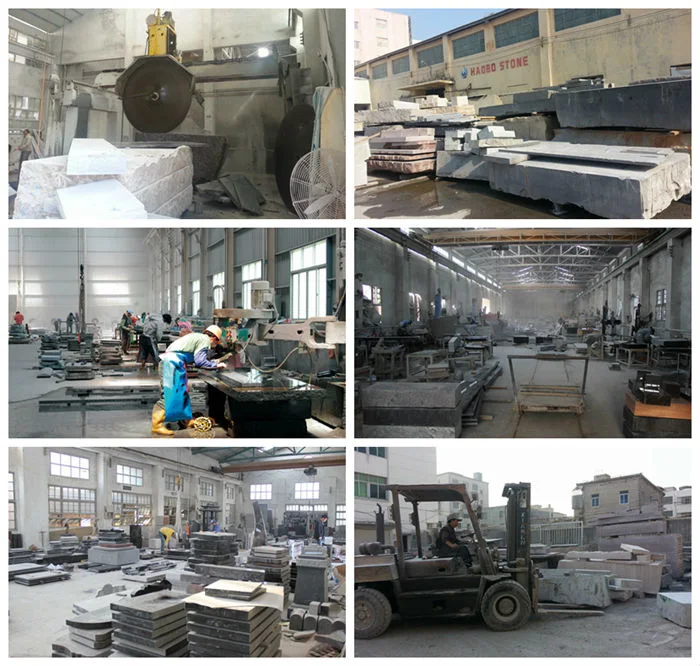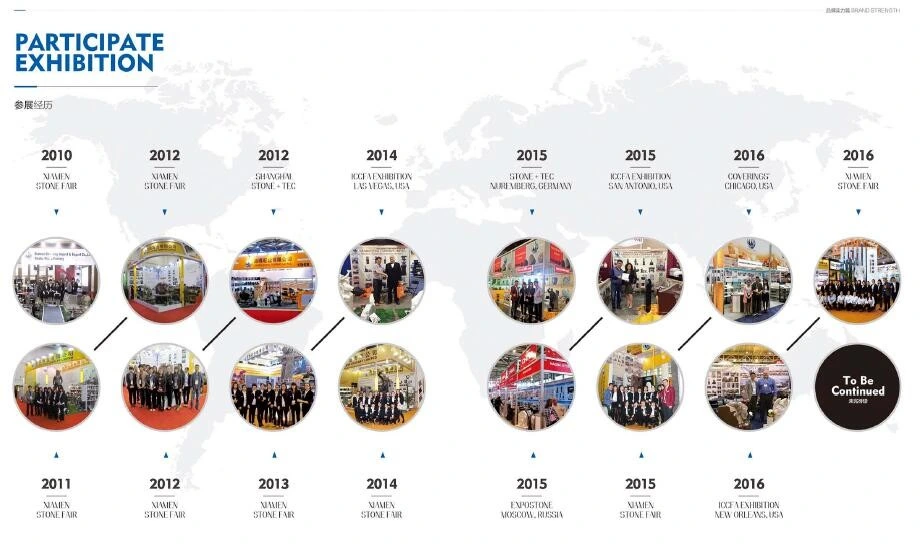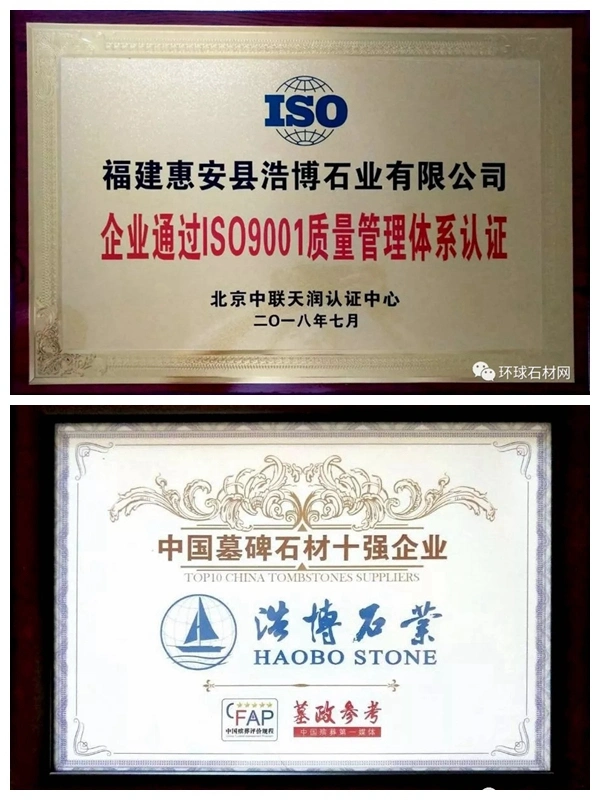 3. Professional Teams
Haobo Stone owner: Mr. Tony Zhang work in stone field since he is 14 years old. He is the owner of Haobo Stone Company Limited. He is very fastidious on his work and also to his employees, that is why in his leading, Haobo Stone become one of the leading monuments manufacturer in our area.
Foreign Trade Department: 16 sales lady, more of them work in stone field more then 10 years, 10 sales lady in Haobo Stone head office (located in Chongwu), and 6 sales lady in Xiamen branch office.
Domestic Trade Department: And we have local sales team about 10 sales man and lady, office located in our facory Haobo factory and Rentai factory.
QC team: Mr. Panda Pang is the production manager(Quality Manager), also we have 6 Quality Control guys work in stone field more then 20 years.
CAD designer:We have 3 CAD designers A,B, C, you can see there are their numbers at right bottom of each drawing we sent you. They all work for Haobo Stone since we built our company in 2003 year.