HDPE Temporary Crane Ground Mat for Road in Cemeteries
UHMWPE plastic construction road mat usually be used to build temporary road mat in heavy duty working site. UHMWPE ground protection mat is made from ultra-high molecular weight polyethylene by hot molding process so that it is suitable for the heaviest of loads up to 200tons and often be used to create track ways and compound working areas for a wide range of industries including construction, oil drilling industry, power transmission, renewable energy sites and infrastructure works.
Data sheet of plastic construction road mat
Properties

Test Method

Unit

Value

Density

ISO1183

g/cm³

0.98

Compression Strength

ISO604

Mpa

35

Tensile Strength

ISO527

Mpa

26

Impact Strength

ISO179

Kj/m²

90-130

Elongation at Break

ISO527

%

>

100

Shore D Hardness

ISO868

D

60-76

Friction Coefficient

ASTM D-1894

Unitless

<0.2

Water Absorption

ASTM D-570

%

0.007
Standard sizes of plastic construction road mat
4500*2000*38mm (plus two sides 5mm traffic lugs) total 48mm

3000*2500*38mm (plus one side 7mm traffic lugs, one side 2mm pedestrian) total 47mm.

The thickness can be various according customer required loading weight.
Other measurements can be done according to client's requirements.
Benefits of plastic construction road mat
1.Create an instant roadway over virtually any type of terrain mud sand,marshy,uneven or soft terrain
2.Protects valuable turf during landscaping projects
3.Superior alternative to plywood and fiberglass will not warp, rot,crack or delaminate
4.Save time & labor getting vehicles and equipment traversed over difficult terrain
5.Avoid potential injuries to workers incurred while dislodging vehicles & equipment from mud
6.Protects vehicles & equipment from excessive wear and damage due to operating on unstable ground conditions
7.Easily handled and laid by two men no need for expensive crane wagons
8.Link together with metal connectors
9.Easily cleaned due to less aggressive lug pattern
10.Extremely durable to withstand vehicle weights up to 80 tons
11.Tested in extremes of hot and cold climates
12.Can be used hundreds of times
13.Guaranteed for 7 years
Application of plastic construction road mat
Henan Yiqi Plastic aims at offering you the most effective ground protection system that dose the job every time at the most competitive prices .
Henan Yiqi Plastic ground mats both protect your expensive turf and provide access and traction over mud ,sand ,snow and other difficult surfaces. Henan Yiqi Plastic ground mats may be used to create temporary roadways for all types of vehicles and equipment or large work pads for drilling, administrative compounds , bone yards , temporary flooring ,and other industrial application.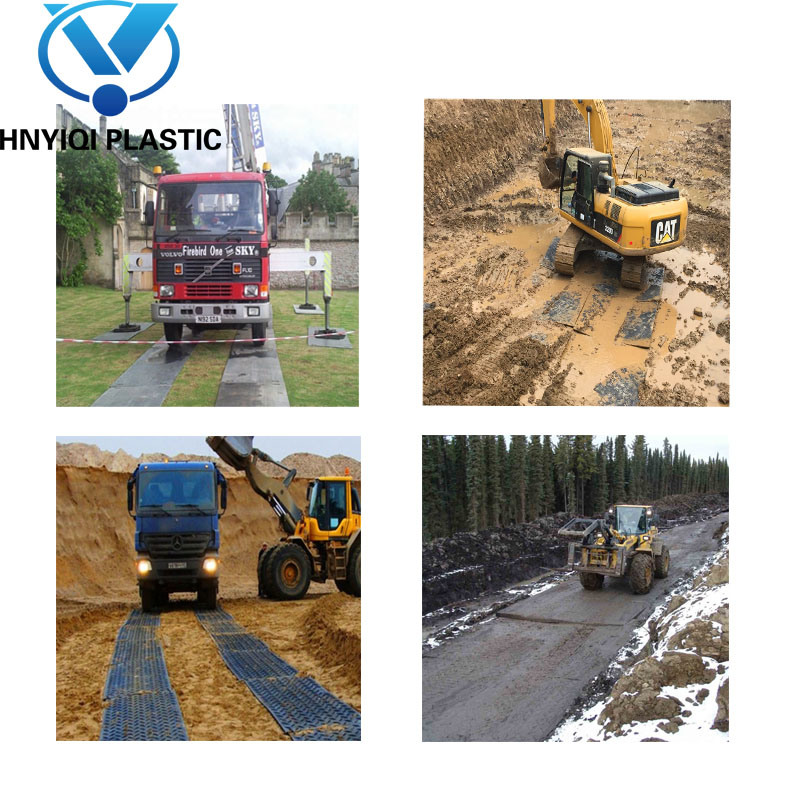 Certificate of Henan Yiqi Plastic plastic construction road mat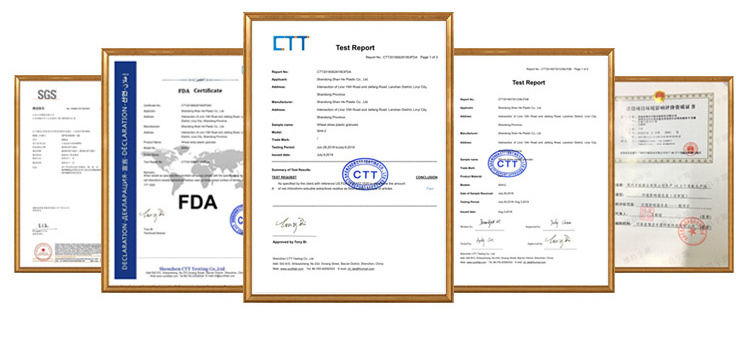 Company Profile of Henan Yiqi Plastic
Quality-oriented, Customer supreme & Service paramount.
Henan Yiqi Plastic is engaged in manufacturing and selling plastic items over 15 years even nearly 20 years.Our main products are HDPE sheet, PE sheet, PP sheet, UHMWPE sheet, plastic cutting board, fender facing pad, synthetic ice rink, temporary road mat and other plastic parts.
Manufacturing technique includes extrusion, injection and mould pressing, also undertaking welding, CNC carving such post processing and so on.
Henan Yiqi Plastic Products Co., Ltd
's new office
is located in Zhengzhou, the capital of Henan province.
Technology R&D team keeps pursuing innovation and enriching product performance, greatly enlarging the application of our products.
Henan Yiqi Plastic products have been exported to Europe, Australia, North America, Southeast Asia, South America and other regions. Henan Yiqi Plastic looks forward to going farther with you together!
Package of plastic construction road mat



Main products Show of Henan Yiqi Plastic: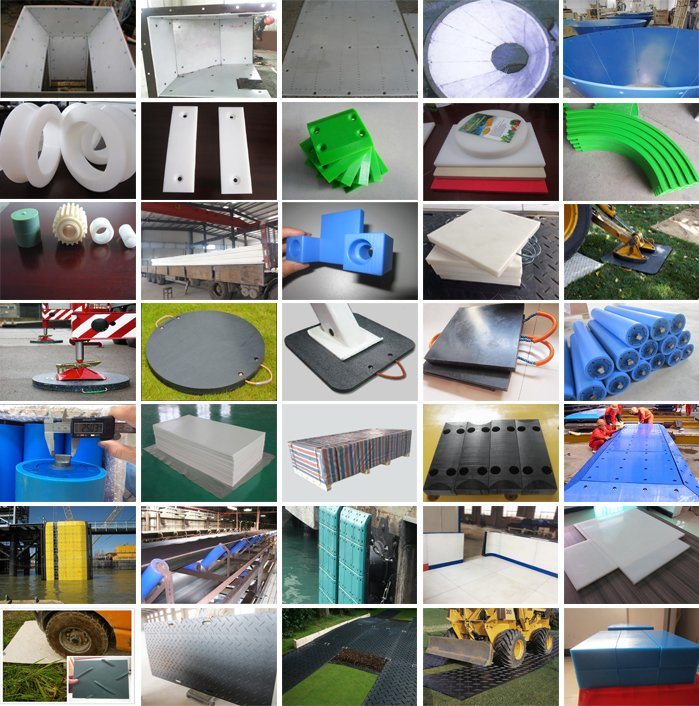 FAQ of plastic construction road mat
Q:Could I get a sample of plastic construction road mat before order?
A: Yes, of course. Free sample for small block, if order size, sample fee is needed.

Q:What about the loading capacity of plastic construction road mat?
A: It depends on the situation of working site, also the thickness of plastic construction road mat.

Q:Can I put our logo on the plastic construction road mat?
A:Yes, just let we know during confirming order, we will arrange to do the logo mould.
Any more information, welcome to contact us!